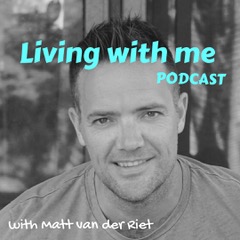 In this episode, I have a chat with The Bipolar Barbie. I wanted to get the perspective of living with mental illness as a woman. BB gives an incredibly honest and articulate summary of how she navigates each day. 
To her, each day can involve getting to know a new version of herself, and figure out which barbie she will be that day!
This is such great insight from someone who became her own hero. 
Make sure you head to https://bipolarbarbie.com/ to read more about this incredible young lady and ensure to follow her @the_bipolar_barbie