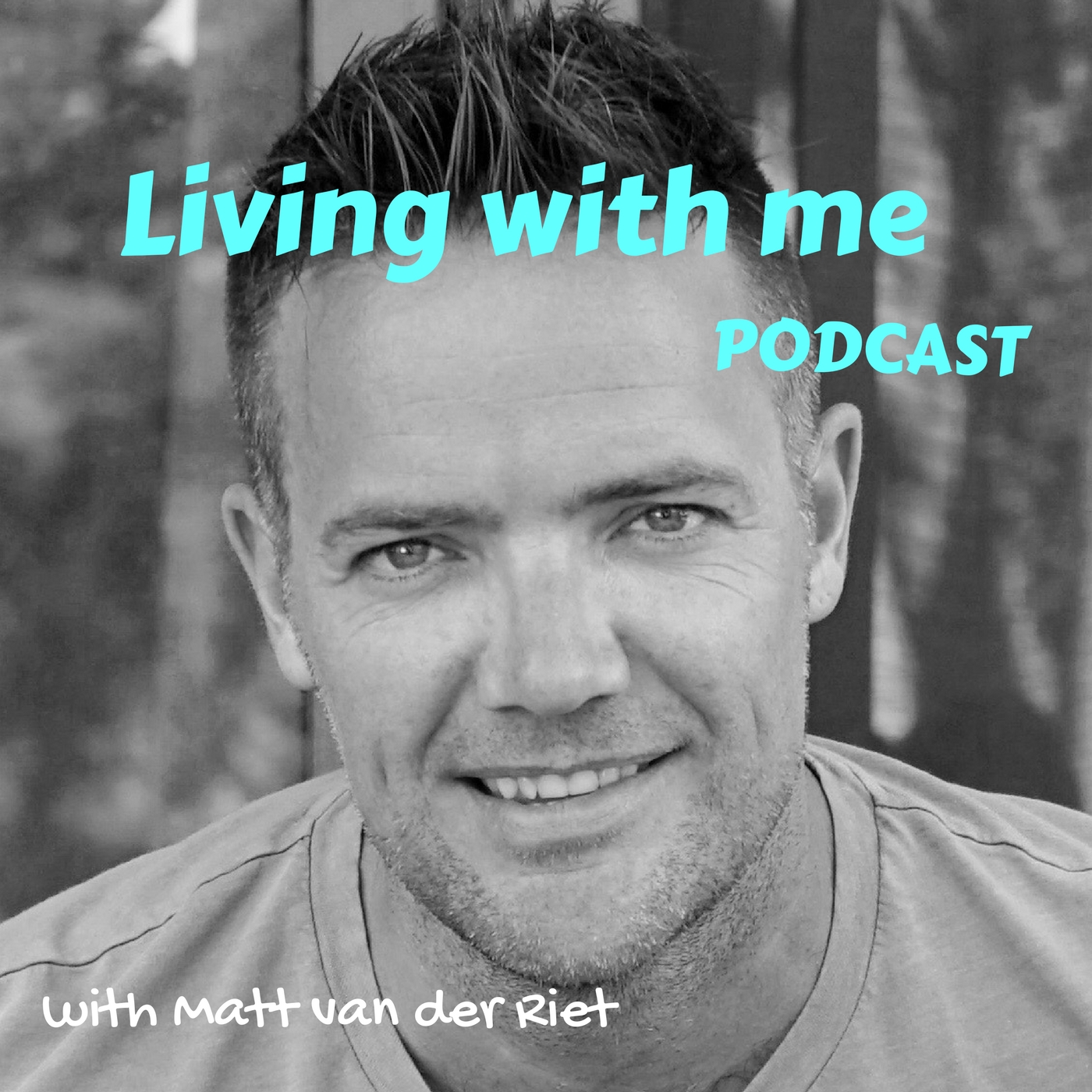 In this episode (the first in a while) I just wanted to check in and do a short 10-minute episode. I do have more guests lined up in the near future, but I felt like saying g'day in the meantime and talk a bit about The Circle of Life.
Make sure you purchase Cheryne's book at the below link;
https://publishizer.com/the-essence-of-you/
In terms of Corporate Wellness (and other amazing programs) - please visit the foundation's website and/or contact me directly.
http://www.lovemeloveyou.org.au/