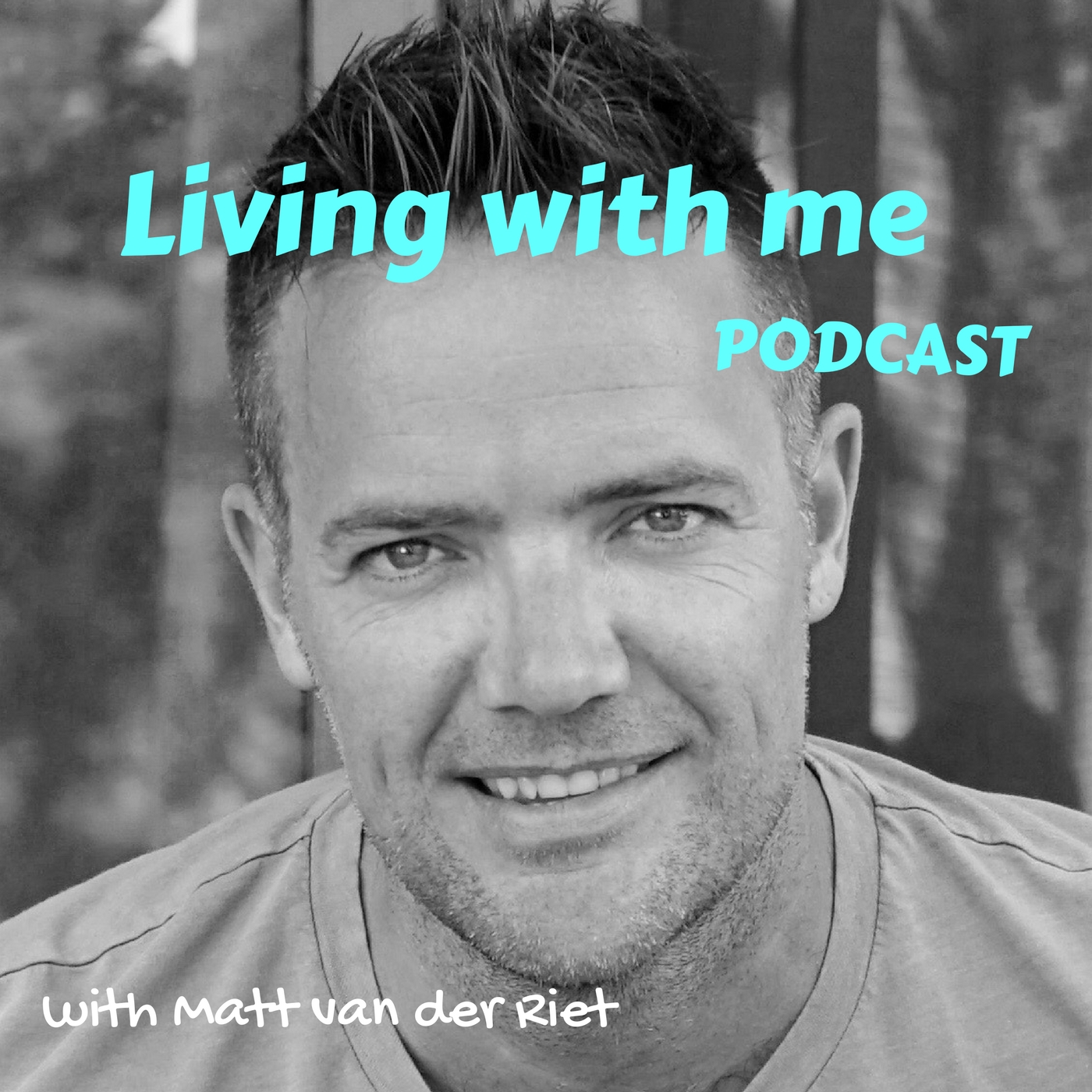 For this episode, I speak with Michael Thwaite, Australian footballer and member of the World Cup qualifying Socceroos squad of 2005.
Michael has spent much of his illustrious career traveling the world and is now looking forward to a more grounded life in Queensland with his wife Chantelle and 2 daughters Portia and Maddy.
Being a professional sportsperson is tough and rewarding. Michael helps explain why in this episode.
I also urge you to visit his new mentoring business website at https://thatsfootball.com.au
Also, check out Michael's interview with Players Voice at https://www.playersvoice.com.au/michael-thwaite-why-im-living-two-lives/
and the amazing charity he is connected to, You Are My Sunshine at http://yamsfoundation.org.au