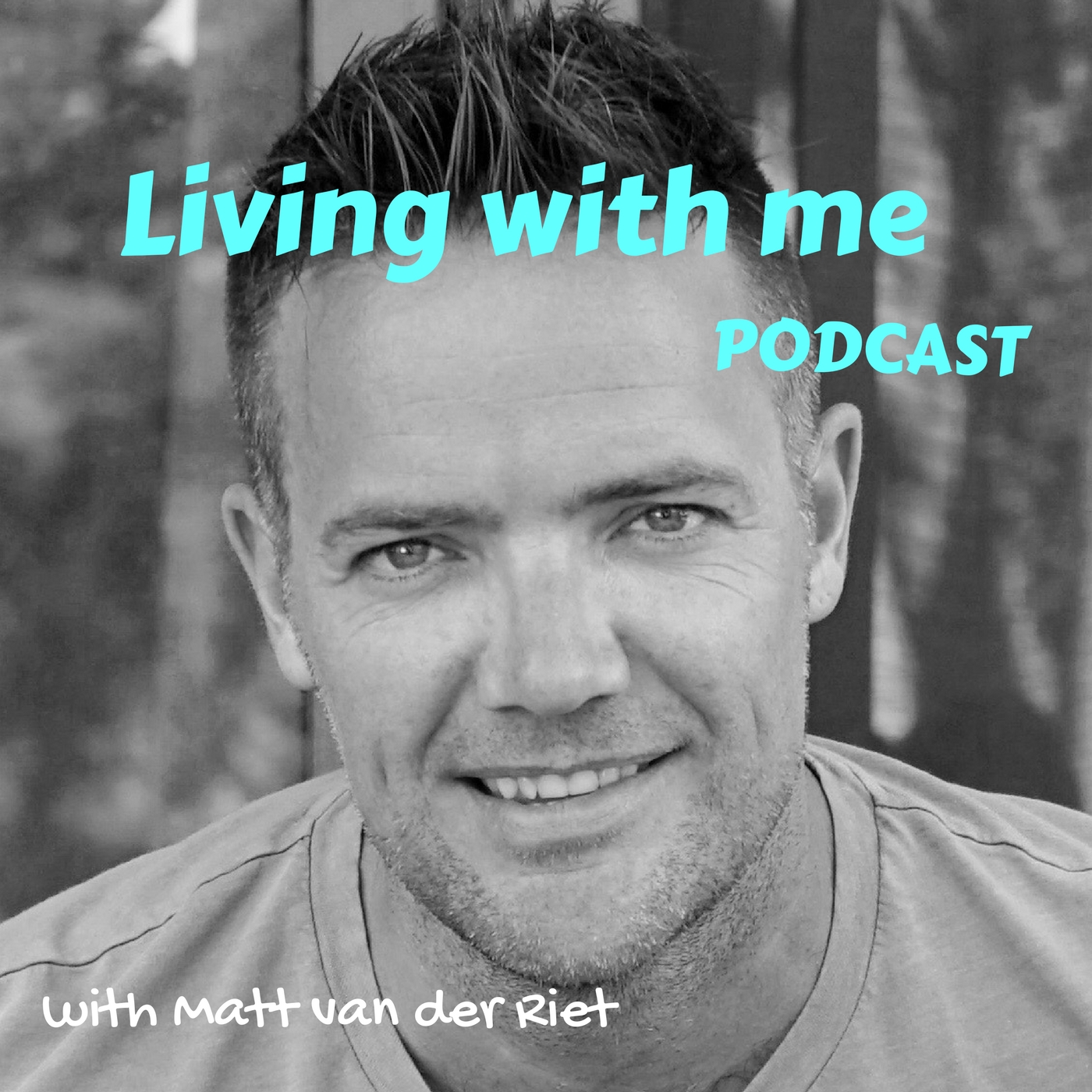 In this episode, I talk to myself, which happens a bit :) 
I wanted to take some time to reflect on the first episode I recorded several months ago. A check in of sorts. 
I am continuing on this path and adventure of the mind and I want to share of that with you.
We're ll in this together. 
As I mention in the episode please visit my wife and her business partner Jo's business at www.mojoandco.com.au
Essential oils have most definitely played a significant role in my life, so I encourage you to find out more. 
As usual, please contact me via matthewvdr@gmail.com, @mattvanderriet on Insta or the Living With Me page on Facebook. I'm currently working on a website too which should be live in the next month or so.
Thanks,
Matt