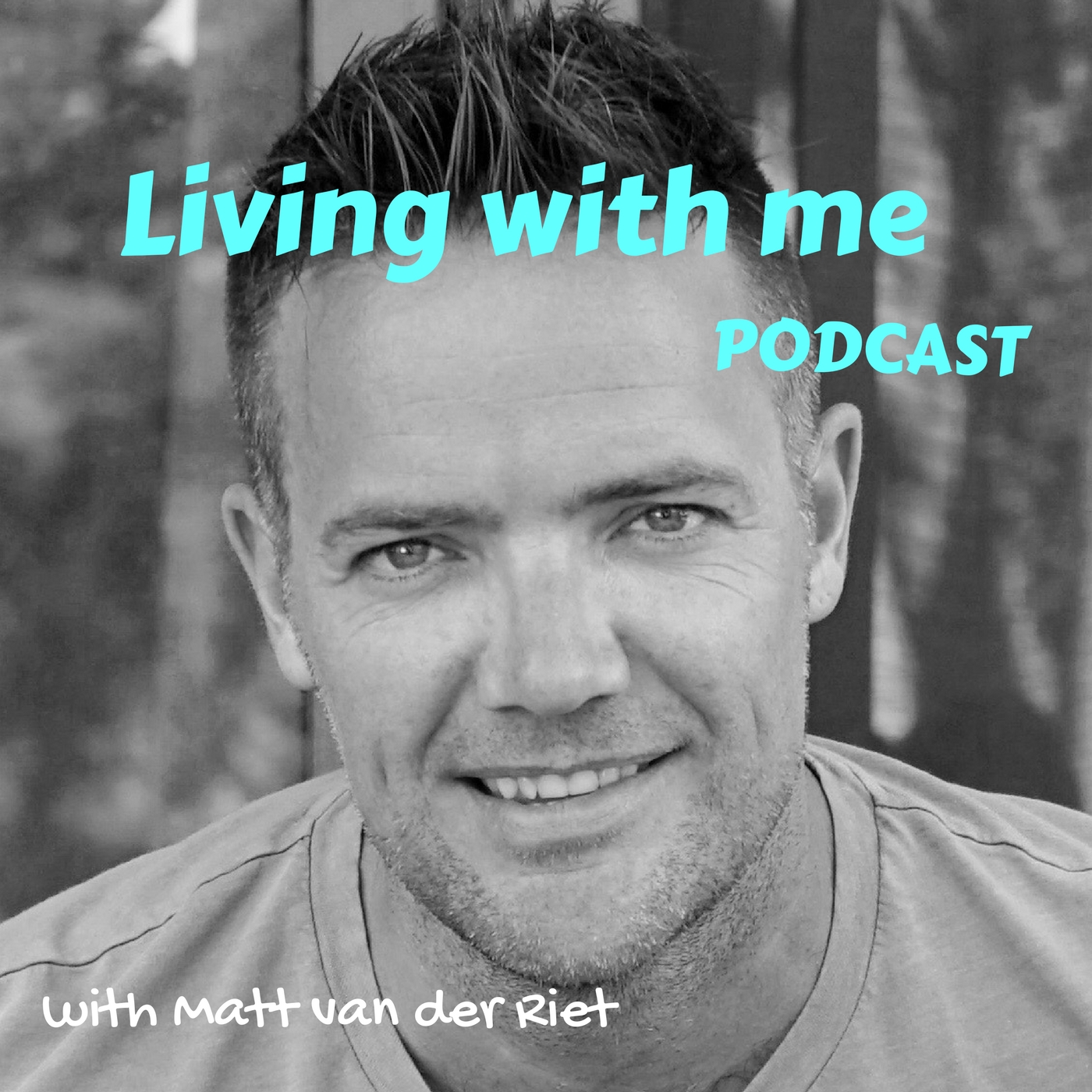 In episode 3 of Living with Me I chat with Tommy Kende, one of Melbourne's most sought after Yoga Teachers, a Reiki Master and  a Life Mentor. Tommy has had a life journey that has spanned the world, and taking him on an incredibly interesting ride. He is truly inspiring and most definitely a critical member of my Entourage.
In this episode we discuss masculinity. What it means to be a man and challenging the social norms. We call bullshit on a few elements of what it apparently means to be a man.
If you need someone to help you step into a new and better version of yourself, I urge you to contact Tommy.
As usual, please contact me anytime at matthewvdr@gmail.com, @mattvanderriet on Insta, or through the Living With Me facebook page.