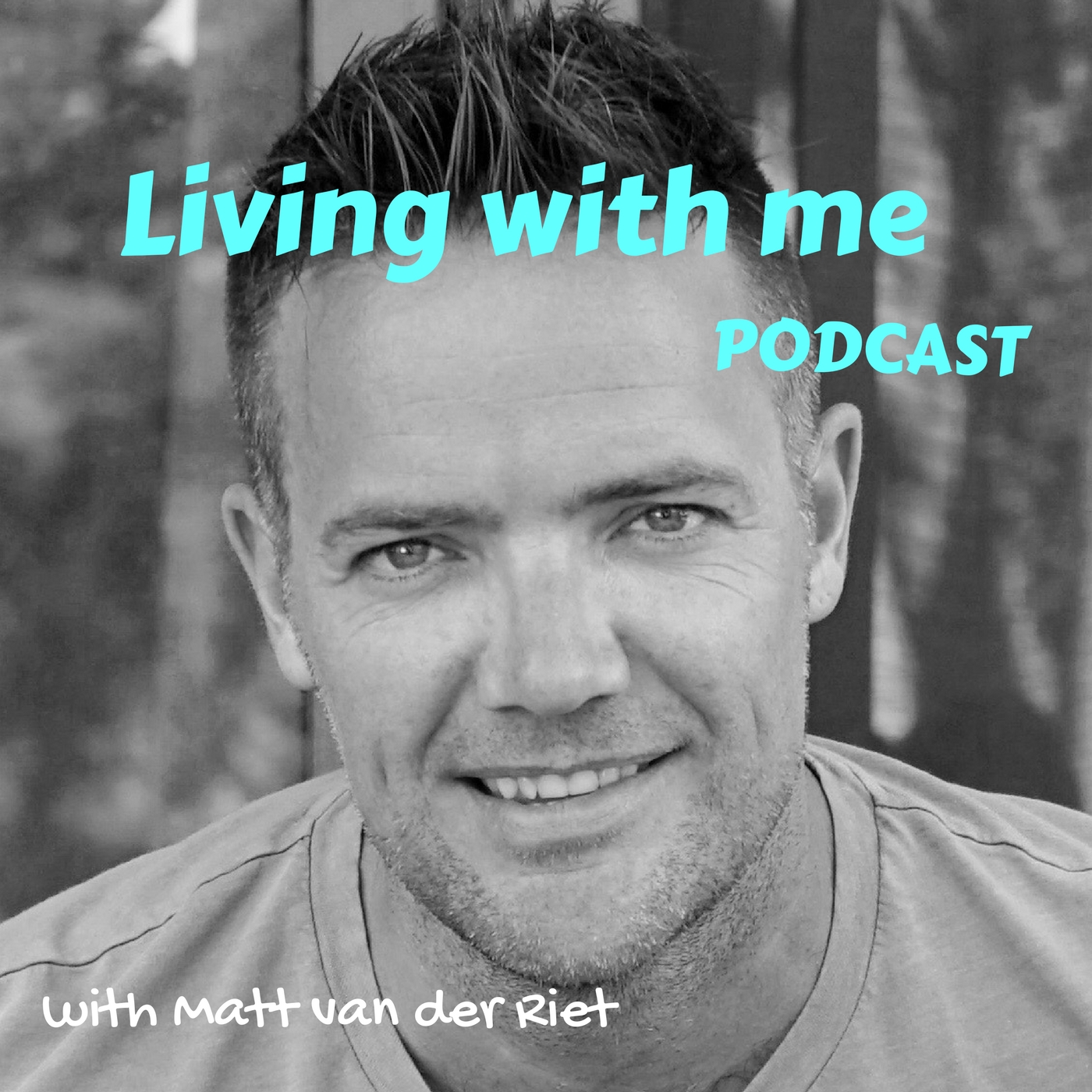 In this episode, I chat with one of my best mates in the world Brad Clucas.
Losing both his father and brother to suicide, Brad's bravery and strength to speak openly and share his story is a testament to his character. 
Suicide is the leading cause of death for Australians between 15 and 44 years of age, and I am extremely proud that my mate and I could put together a podcast and speak openly and honestly about a topic that is so often stigmatized.
We also manage to have a few laughs as well. Please share this episode around. It all starts with a conversation.