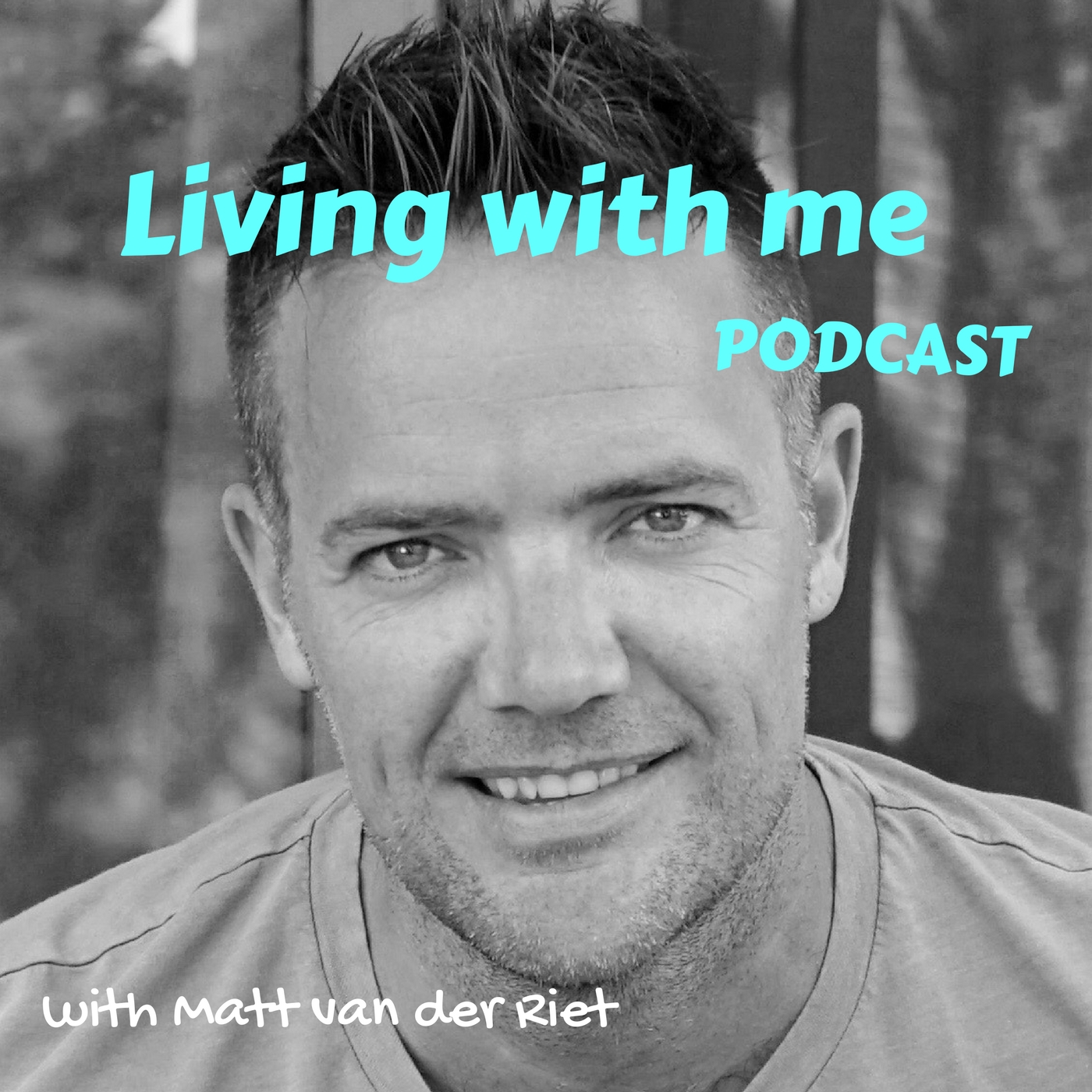 In this episode, I speak with Mitch Wallis, the founder of the 'Heart On My Sleeve Movement'. Heart On My Sleeve is the fastest growing social Movement on the internet dedicated to helping those experiencing, or supporting others, with mental health challenges.
Mitch has a dream of empowerment and to help people re-imagine the healing power of the mind. I loved his honesty and his ability to articulate where we as a society stand with respect to Mental Illness, and more importantly, where we need to be. 
Please ensure you visit www.heartonmysleeve.org and www.mitchwallis.com to learn more about Mitch and the work he's doing. And make sure you take the time to read the stories that other people have told. If you feel you're ready and able, then perhaps tell yours too. 
As usual, please contact me via matthewvdr@gmail.com, @mattvanderriet on Insta or the Living With Me page on Facebook. I'm currently working on a website too which should be live in the next month or so.
Thanks,
Matt